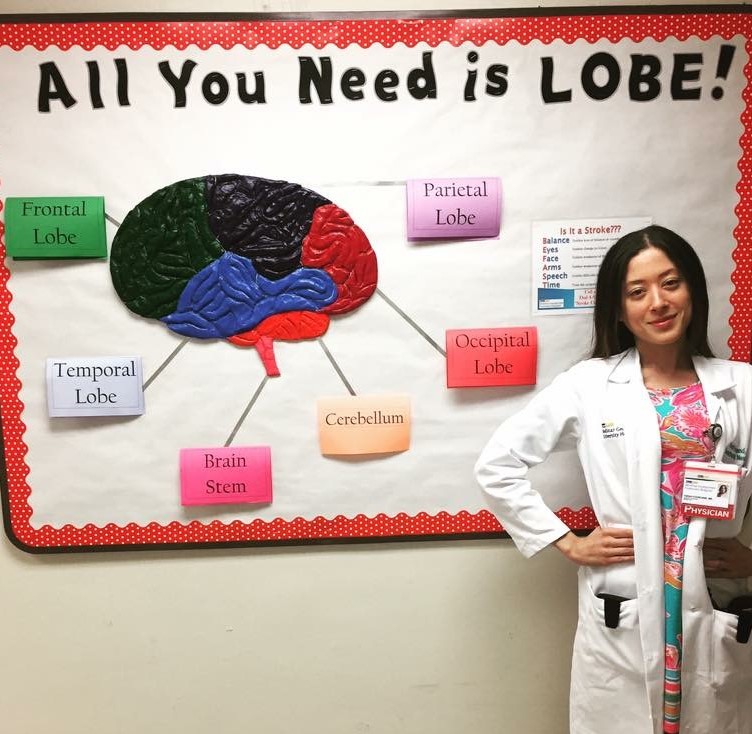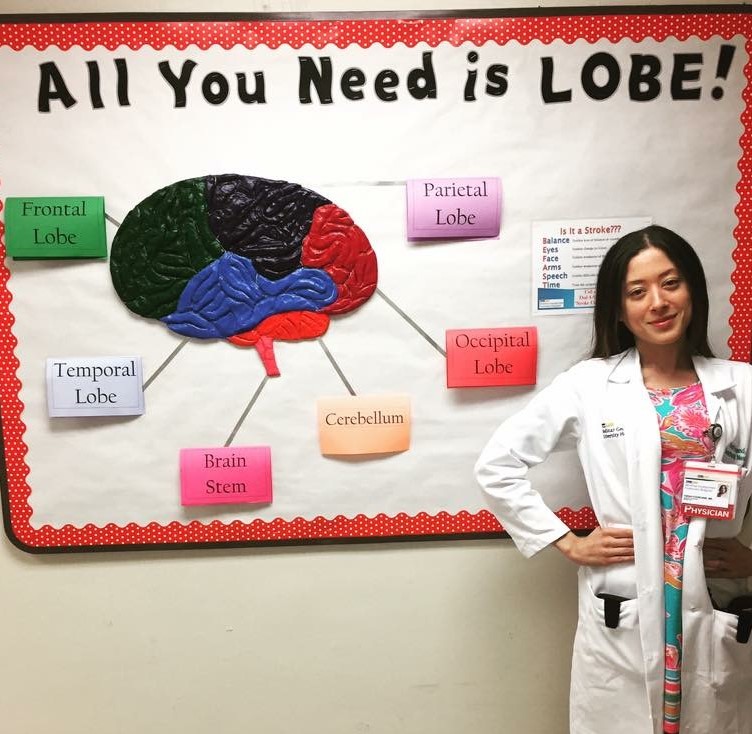 Dr. Farah Fourcand, MD is a medical doctor specializing in neurology at Georgetown University Hospital in Washington DC, where she is a 4th year resident. She will receive further training in stroke neurology, neuro ICU, and procedures like thrombectomy at the New Jersey Neuroscience Institute starting in July 2019. She is currently working at the National Institute of Neurological Disorders and Stroke, one of the world's top research centers. She currently does research in how the brain repairs itself after a stroke and is working on developing new technologies to improve strength, function, and language after brain injury.
Dr. Farah has been passionate about advocacy for several years and has won awards and scholarships in the areas of academics, leadership, community service, and ethics. She is a Tylenol Future Care Scholar and is part of the Gold Humanism Honors Society. Her other research interests have included genetics and how brain cells work on a cell level. She has led programs in health policy, global health, medical education, diversity and inclusion, preventative medicine and outreach, and in the special needs community.
As part of the Circle of Rights, Dr. Farah is excited to contribute to this organization's growth, process, and success through an online, monthly teleconference intended for stroke survivors. This informal, interactive session also serves to answer questions, address concerns, educate, and, most importantly, empower stroke survivors and their support system.