HEY! CHECK OUT OUR FACEBOOK PAGES!
Be well and be safe!
We, at Circle of Rights, care about the community. We will be bringing the most up to date news for Montgomery County and Prince George's County. We will have tips for stroke survivors, caregivers, and the general population. So stay tuned!
Who's Ready to Be Vaccinating??

Maryland has been given both the Pfizer vaccine, as well as the Moderna Vaccine. We are currently in Phase 1B of the vaccine distribution plan. Do you want to know if you are in the Phase 1B group, click here!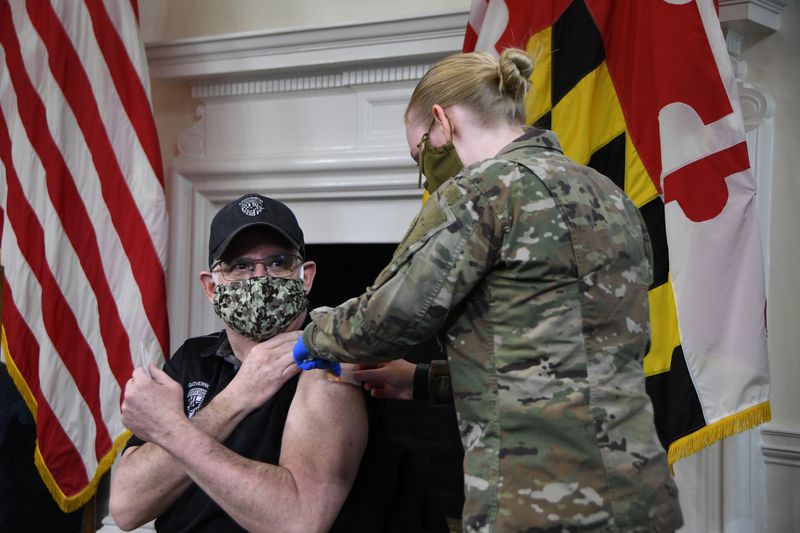 MARYLAND COVID19: Phase 2
Some residents are hesitant about reintegrated back into the community. Do you want to check the cases in your zip code?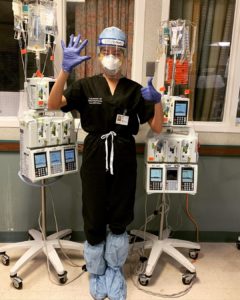 Dr. Farah Fourcand is currently on the front line at Hackensack Meridian JFK University Medical Center in New Jersey. Dr. Fourcand is Circle of Rights, go to doctor for stroke advice and COVID19 facts. Dr. Farah's recent video: COVID-19 Crash Course The Letter C: Cytokine Storming, COVID-Specific Bioma